See how we transform lives!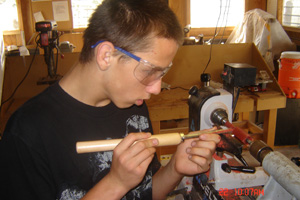 Woodcrafts, Etc.
Support our students through your purchase of their handmade pens, cutting boards, Adirondack chairs and more.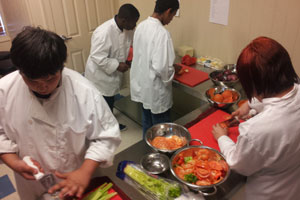 Catering4Youth Academy
Cater your next event with our student-led catering service. Nothing tastes better than great food with a dash of giving back.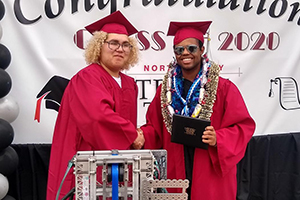 Trade Tech High
Learn about the innovative career technical education program we launched to provide career pathways in high-paying trades.
Caring, Equipping, Restoring Hope
Restoring Hope
As an enduring steward of hope for more than 18,250 youth and their families, we believe in new beginnings. 

How We Succeed
Accredited by the state of California, our therapeutic education program breaks down barriers and builds bright futures.

Refer a Youth
Help a youth begin his journey to
self-sufficiency and his move from
despair to hope.
Learn With Us
As an innovator in best practices for special education and youth social services, we offer training and professional development. 

Shop New Haven
Unique hardwood handcrafts and delicious culinary creations made by New Haven's talented students are available for purchase.
Be a Giver
Explore the many giving opportunities that will significantly impact the transformation of our community's troubled youth.